Spotlight: Showing Their True Colors
Congratulations to some of our youth and young adults who showed their support for Yachad - the National Jewish Council for Disabilities - at the 5K Color Run this past Sunday and got a little messy along the way!
Yachad/ National Jewish Council for Disabilities (NJCD), is an agency of the Orthodox Union, dedicated to addressing the needs of all individuals with disabilities and including them in the Jewish community
A big Yasher Koach to some of the EDOS youth and young adults including Naava Teitelbaum, Gavi Bean, Heidi Clayman, and Pearl Clayman who not only participated in the 5K Color run, but as well raised am awareness in the EDOS and greater Denver Jewish community through their fundraising and advocacy of a very important organization. A special thank you as well to the EDOS community for their Financial and moral support and encouragement of our runners and Yachad.
We had the extra special zechut of having Shoshana Ward participating in the OU-Yachad National Jewish Council for Disabilities Birthright Taglit Summer 2013. EDOS members are welcome to view her Yachad Taglit Birthright Summer 2013 activities on Shoshana's Facebook page.
May we always continue to see such wonderful acts of Chessed and Tzedakah performed among our midst. May we all "run" to perform many good deeds and continue to make a impact on all those around us.
Please enjoy the following pictures from this past week's race.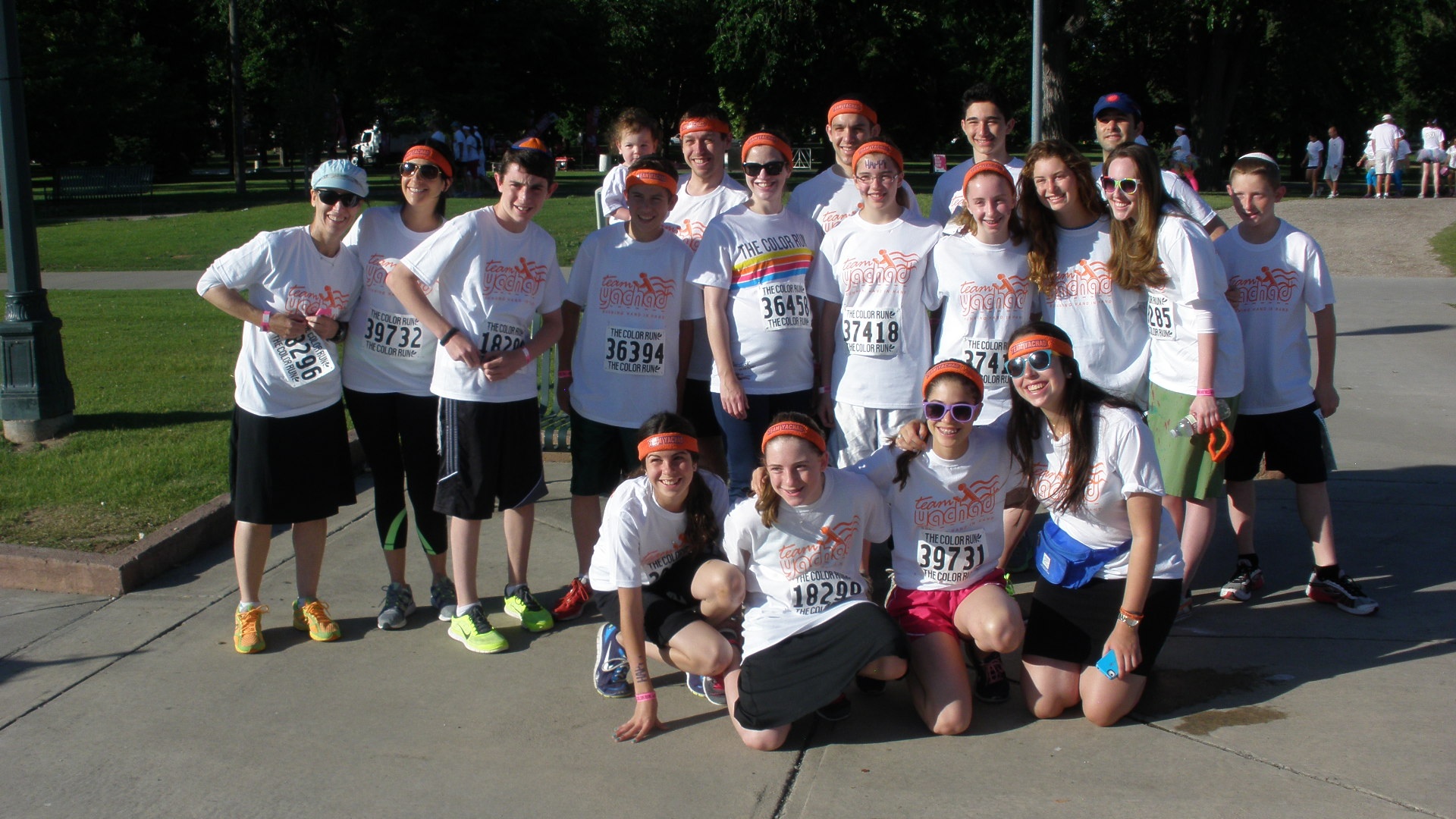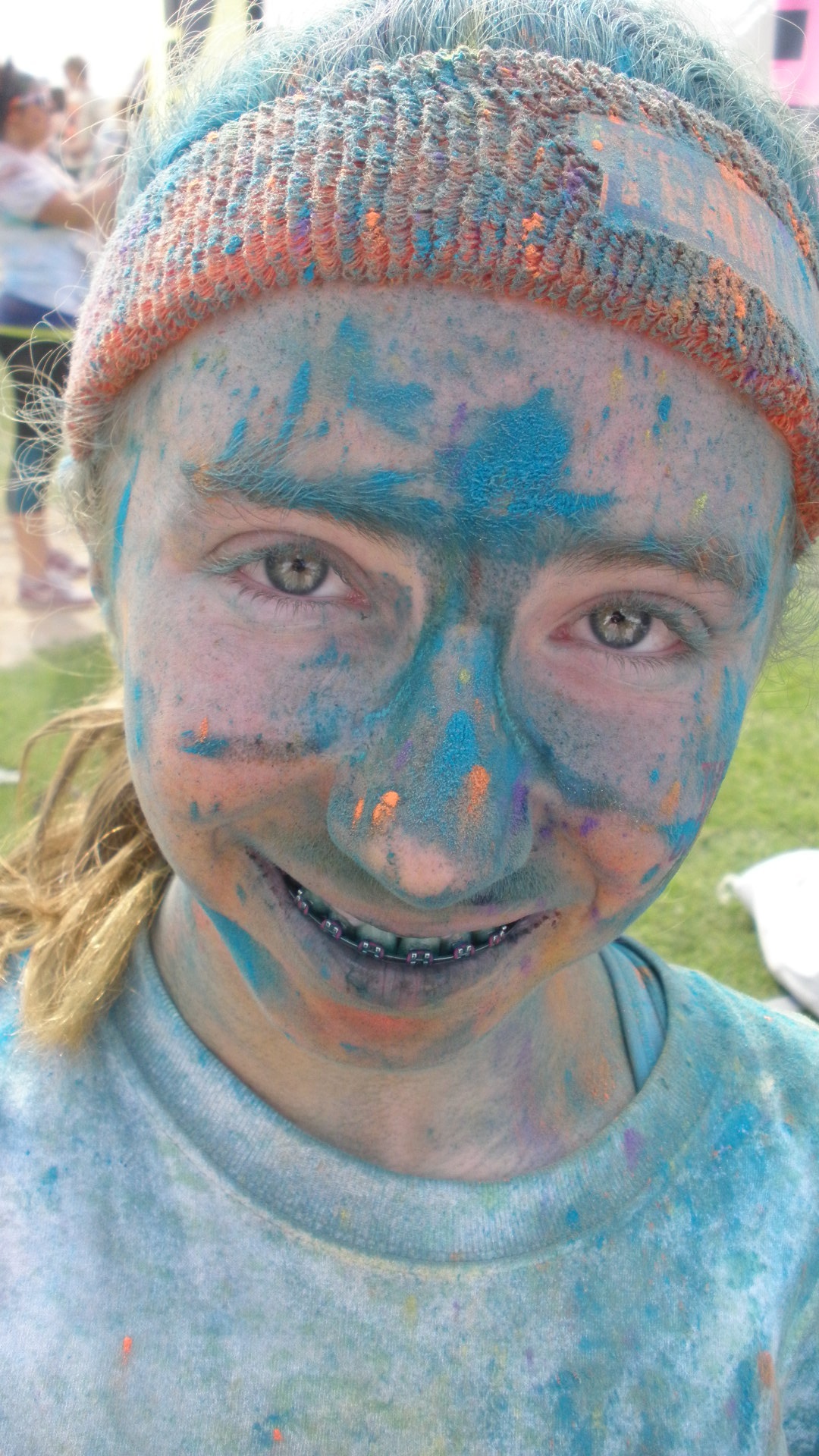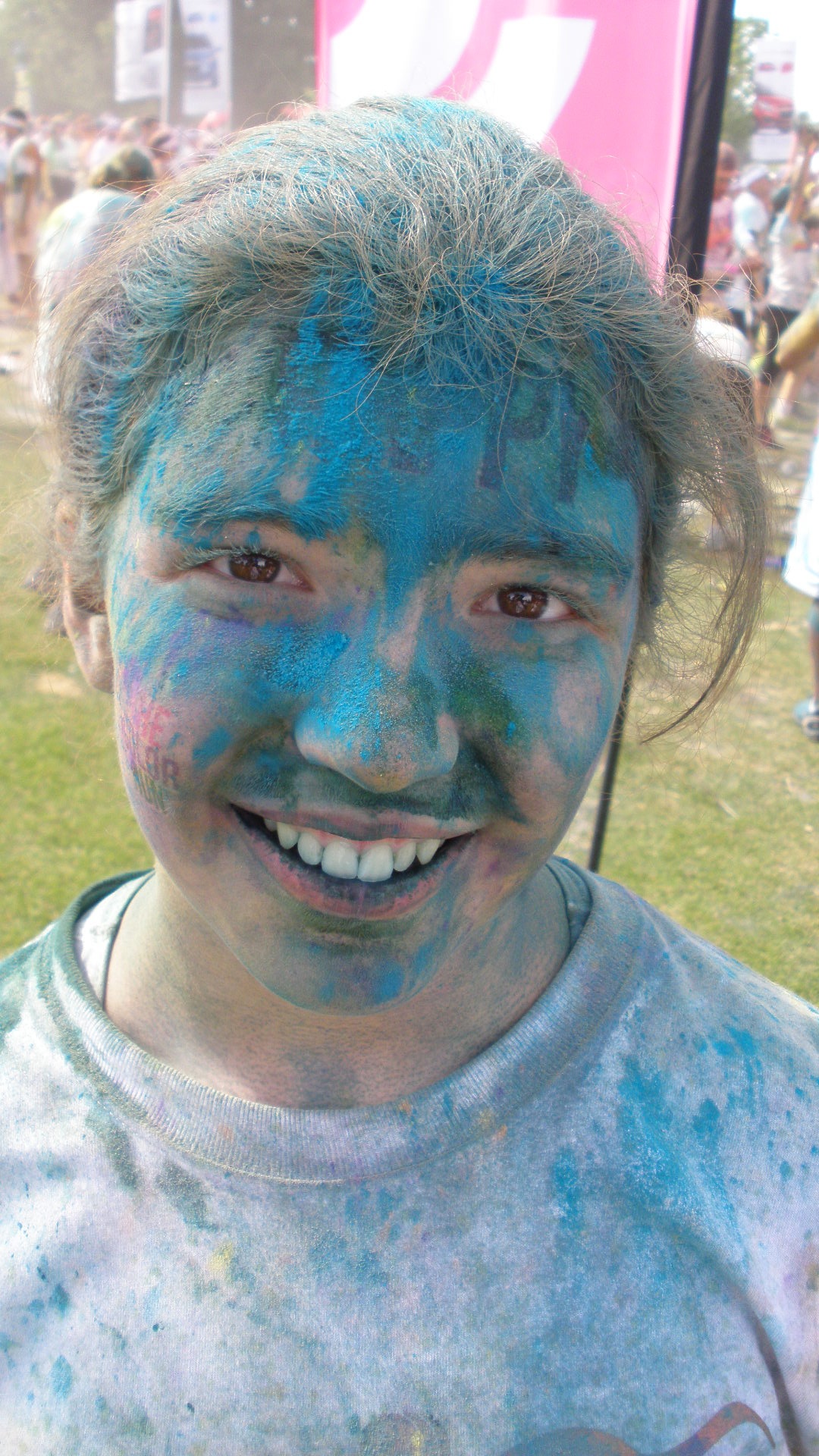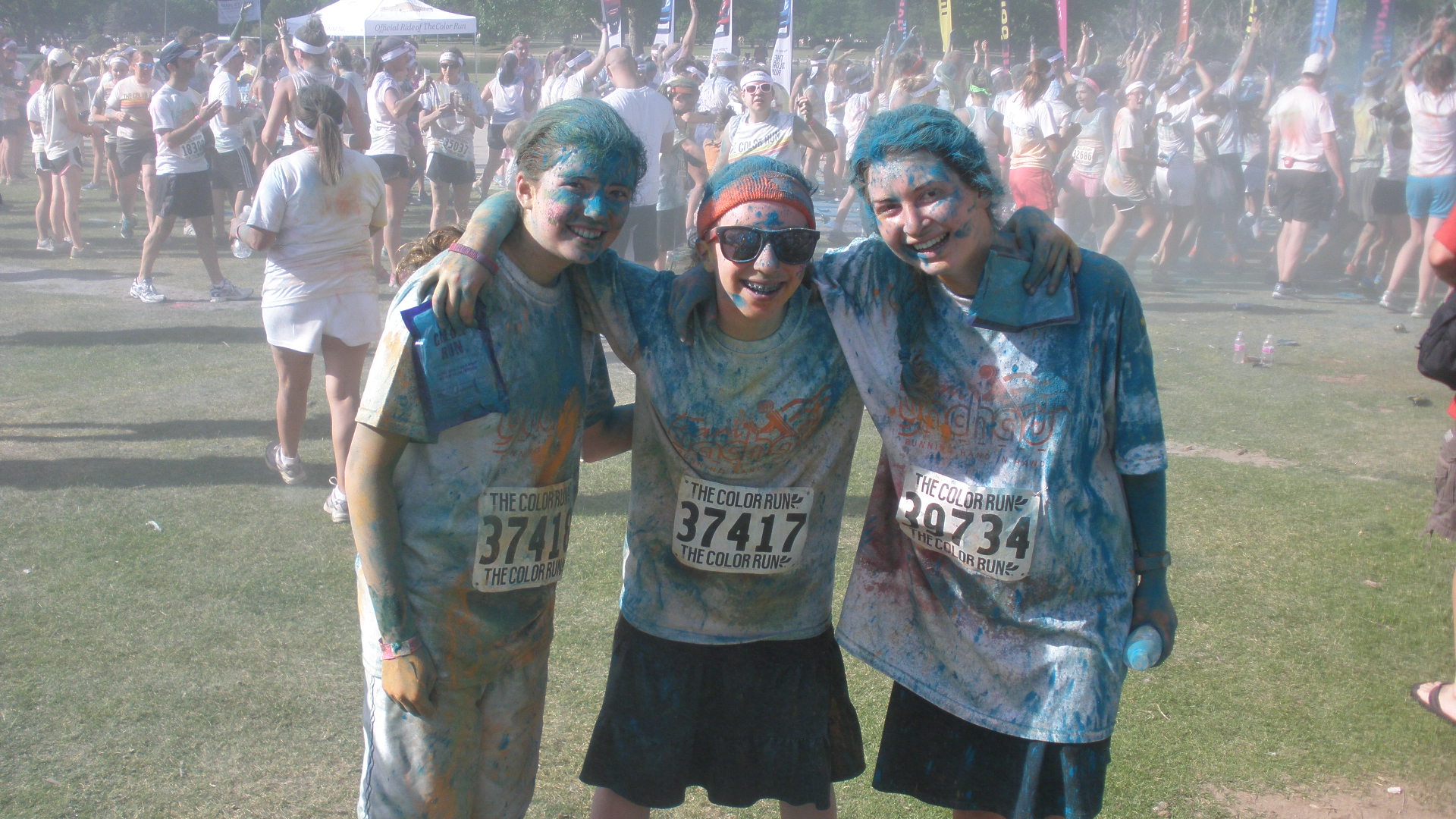 ---